Built-in cooking hobs
If you want your hob to fit seamlessly into your kitchen, our appliances are designed for this very purpose. Inspired and tasty tailored idea for anyone who loves to cook.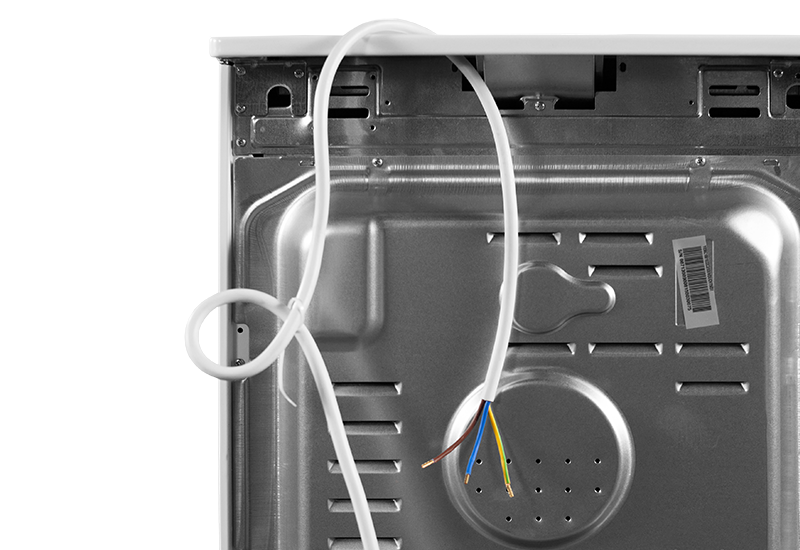 Gratis power cord
A gift power cord comes with each cooker model.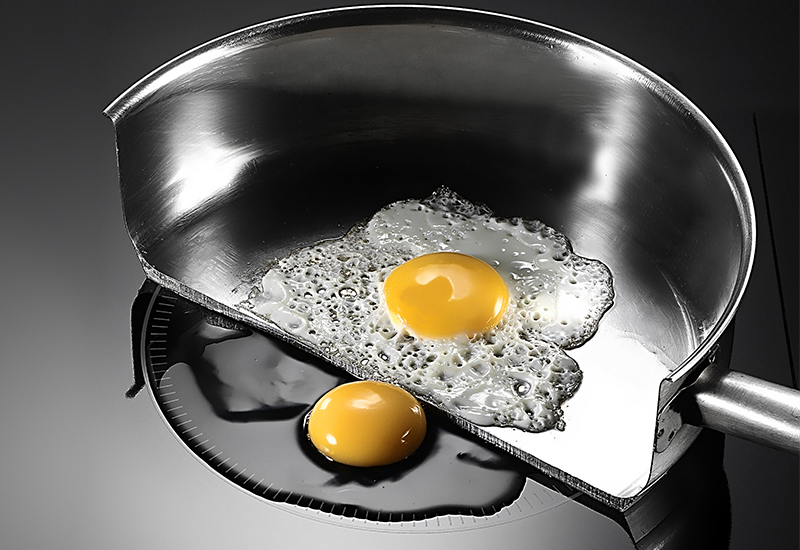 Induction
Technology such as a magnetic field, as electricity conductor, emits heat only to the bottom of the vessel, and not to the entire hob, which directly relates to the lower power consumption.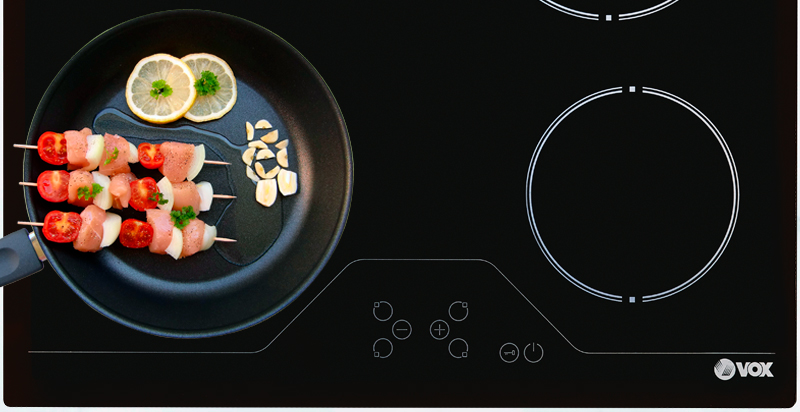 Sensor touch control

ONE TOUCH MAGIC - Define the settings for the food you are preparing with just one simple touch and watch how the magic is made. Upon finishing preparation, you can very easily and quickly clean off the hob.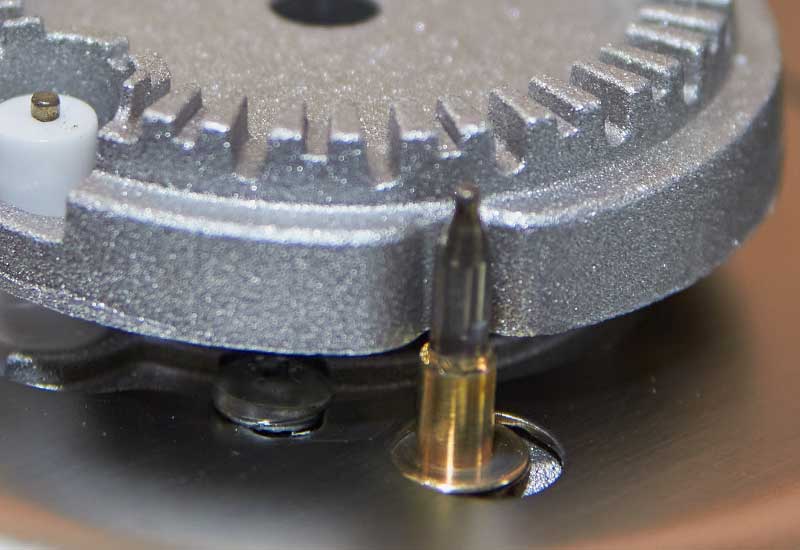 Burner safety valves
The safety system automatically reduces the gas flow in risky circumstances, such as extinguishing the flames due to drafts or spilling liquid from a pot.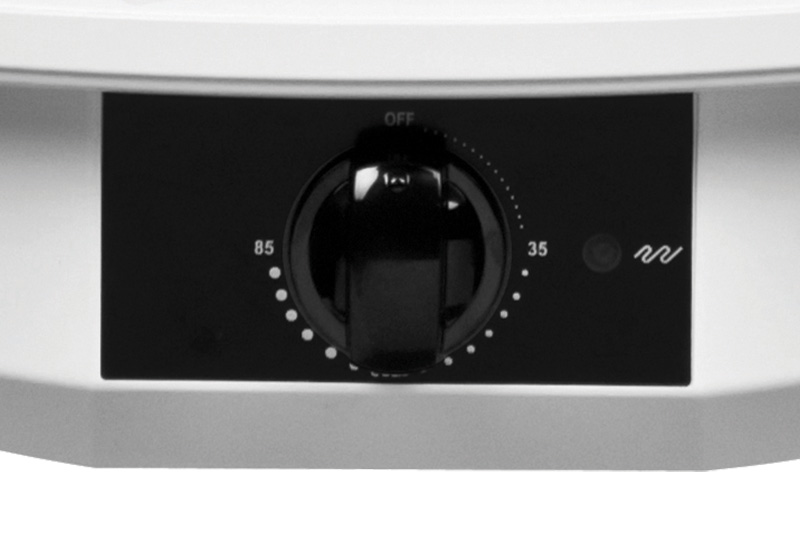 Mehanical control
Mechanical operation is simple and practical: turning the knob on the bottom of an appliance regulates the temperature to a desired level.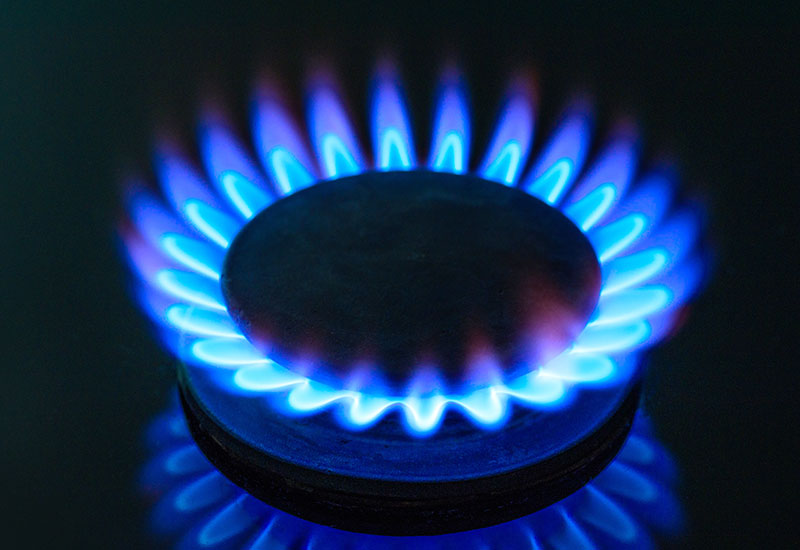 Gas conversion kit included
All gas cooker models come with standard equipment – a replacement valve.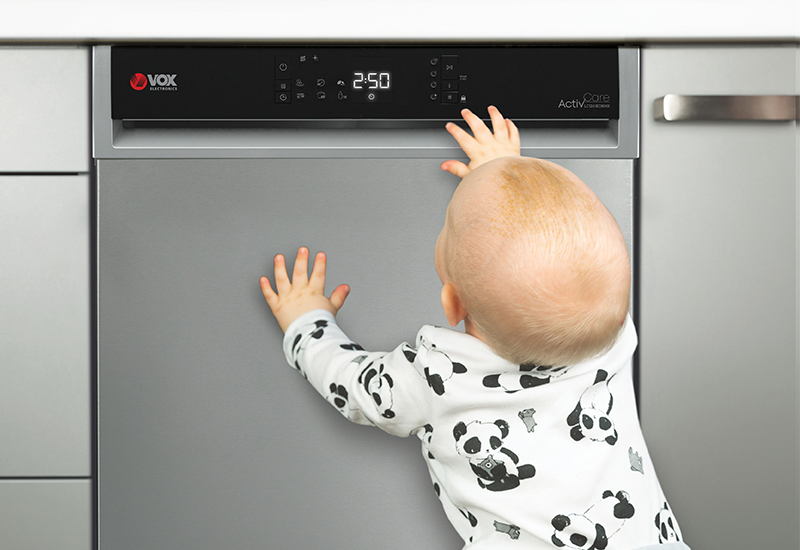 ChildLock
The safety lock function prevents unwanted activation of the appliance, during children's play, for instance.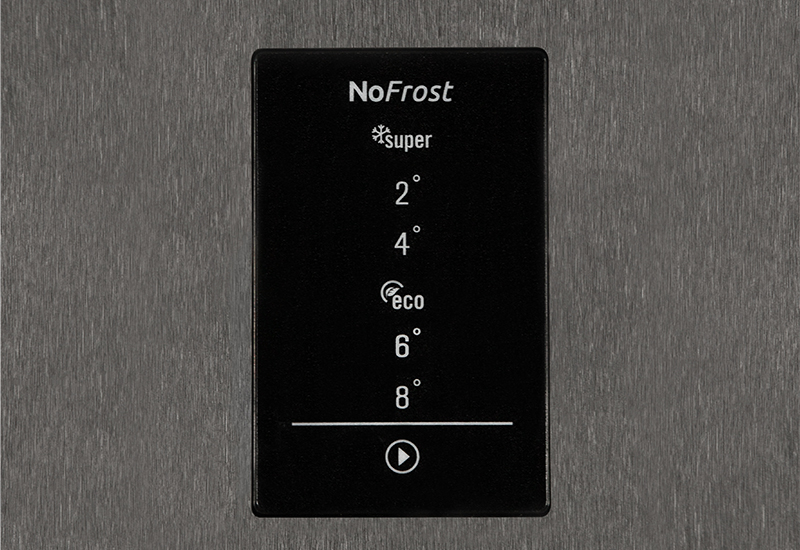 SensoTouch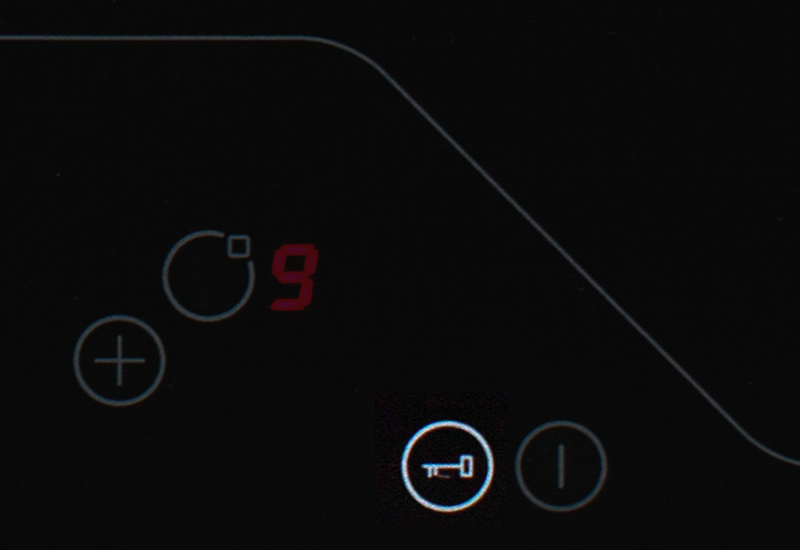 KeyLock
A function sets the appliance in a "safe mode" while operating, so that accidentally pressing a button cannot change the previously selected temperature or the set program, whereas the appliance can only be turned off.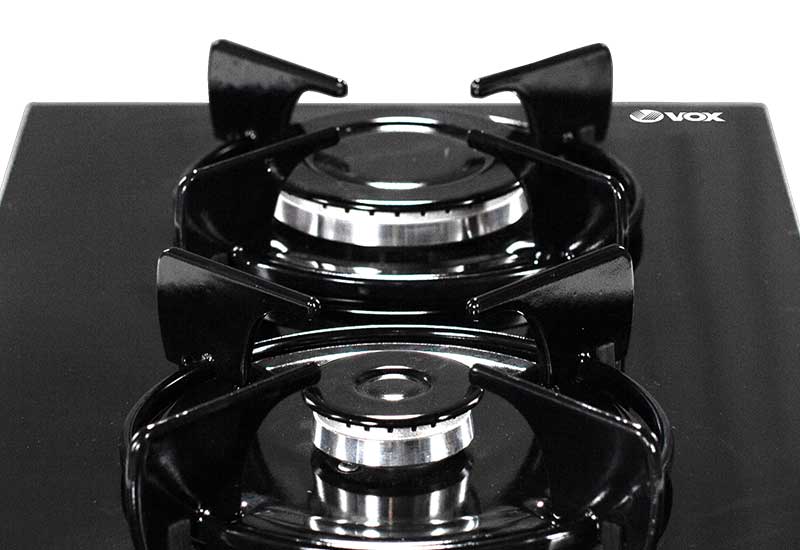 GasOnGlass