Dishwashers - Width 60 cm
Dishwasher 60cm
Kitchen experience now becomes a pure fun, and you can feel free to engage in mastering even the most complicated food recipes, without counting the dirty dishes.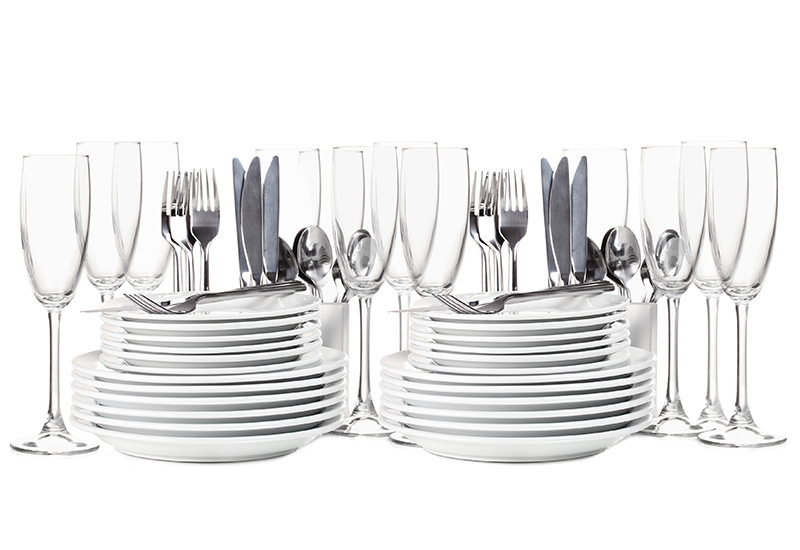 12 sets
Dishwashers with 12 place settings capacity are suitable for large households with a large number of users.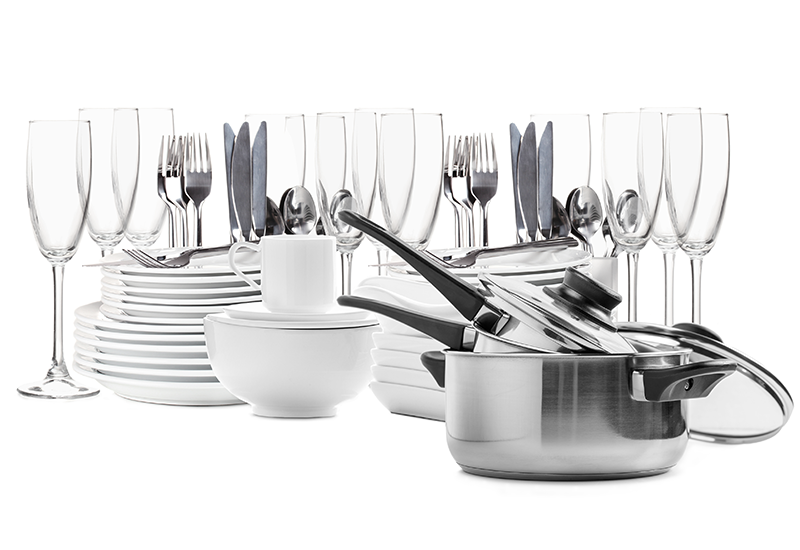 15 sets
Dishwashers with 15 place settings capacity are suitable for large households with a large number of users.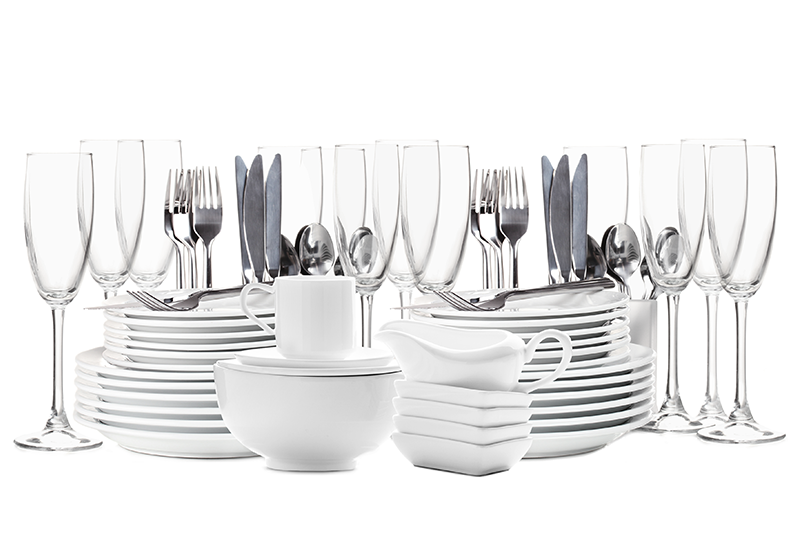 13 sets
A set includes a soup and dinner plate, a dessert plate, a glass, a cup and saucer, cutlery and a teaspoon. Certain models have a capacity of 13 such sets.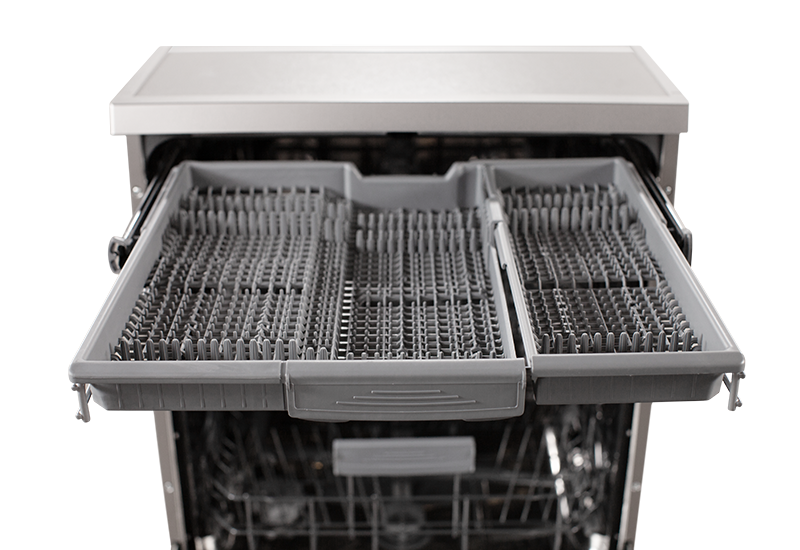 Third basket
The basket placed in the upper part of the dishwasher is a safe for washing large quantities of cutlery, especially longer pieces such as ladles or spatulas, saving thus room in the lower basket for washing dishes of larger dimensions.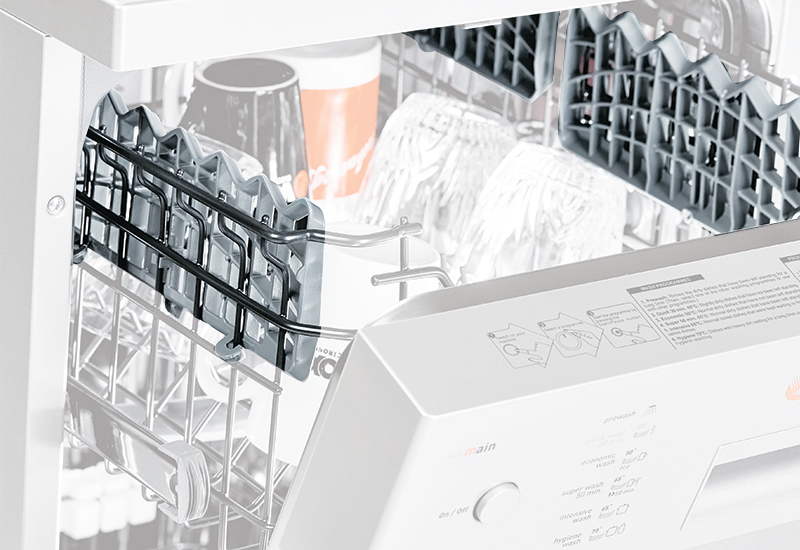 Flexi Shelves
In order to get more space for large dishes in the upper basket, the shelves for cups and glasses are flexible and height-adjustable.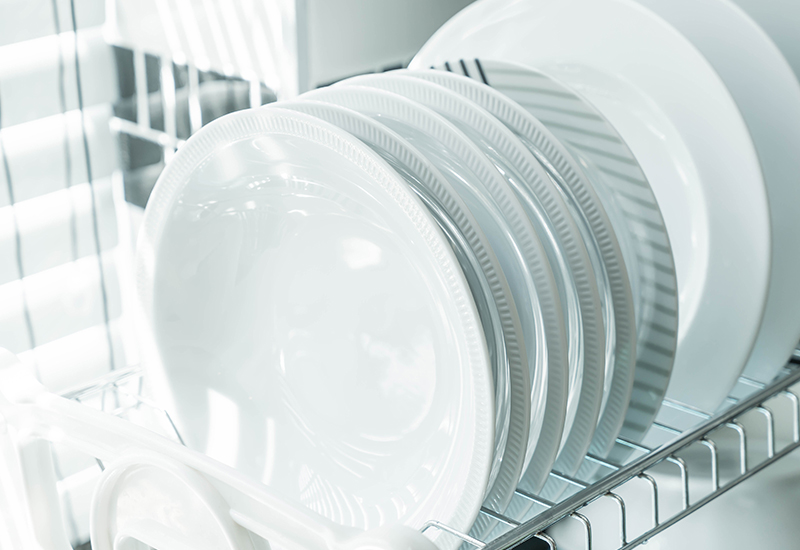 3 ExtraOptions
Combined with a selected program, selecting the Extra Hygiene option adjusts the temperature and length of the program, achieving perfect cleanliness of dishes. The Extra rinsing option will remove all types of stains from dishes, while Extra drying ensures completely dry dishes after the cycle is finished.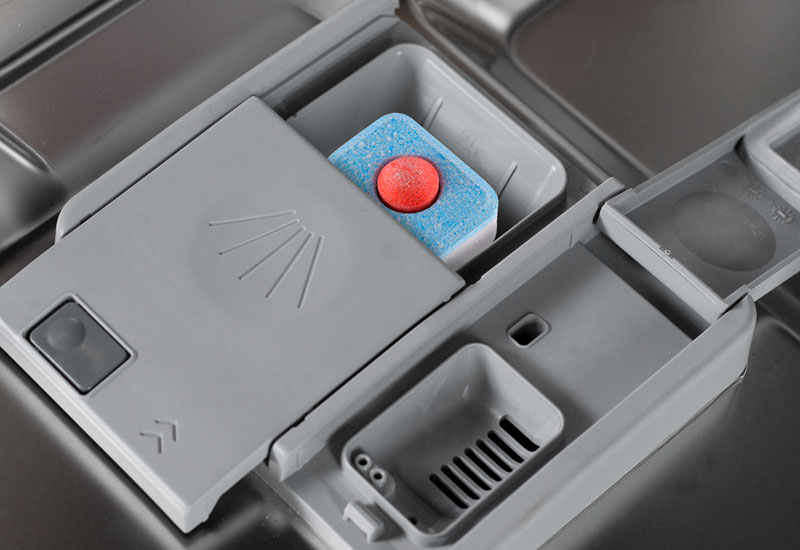 TabletReady
By activating this function, the optimal temperature for detergent tablets dissolve is established, which ensures the selected program maximum washing efficiency and performance.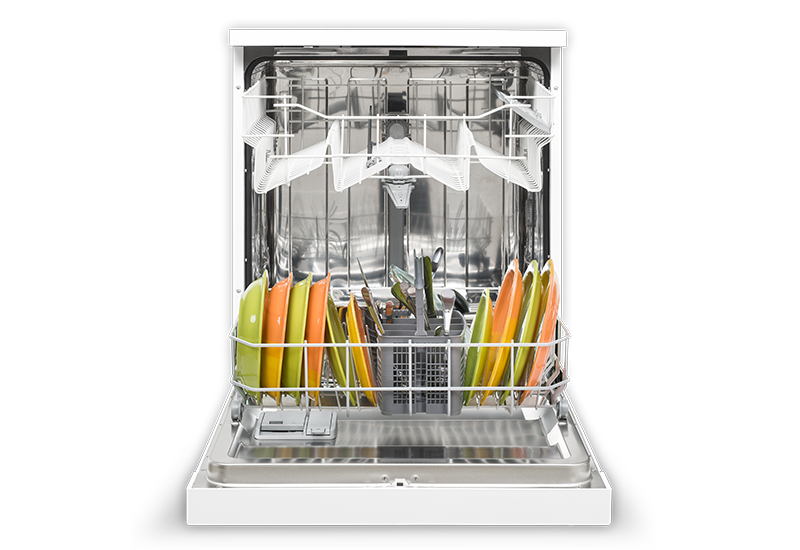 EcoWash
The option enables washing performance when a dishwasher is not full, only the lower or upper basket is used, depending on the model. This technology saves energy and water by reducing their consumption according to a machine load.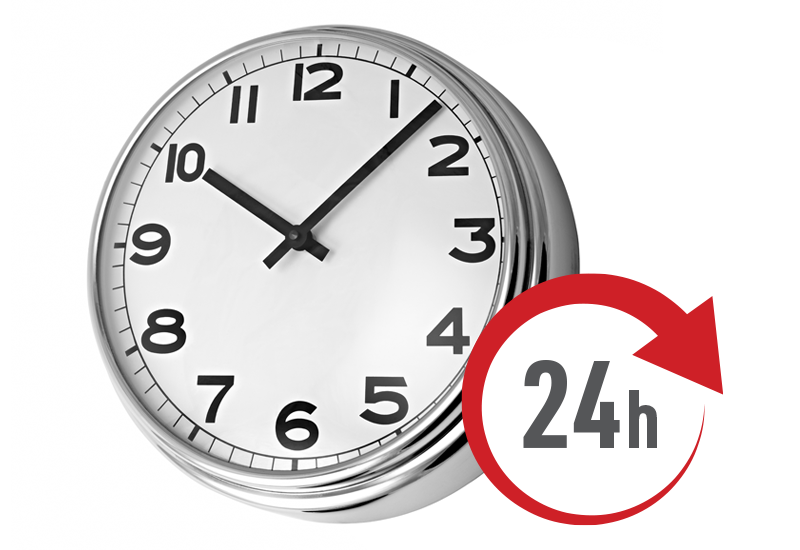 DelayStart
This option activation enables a wash cycle delay start by up to 24 hours. Time intervals depend on the model.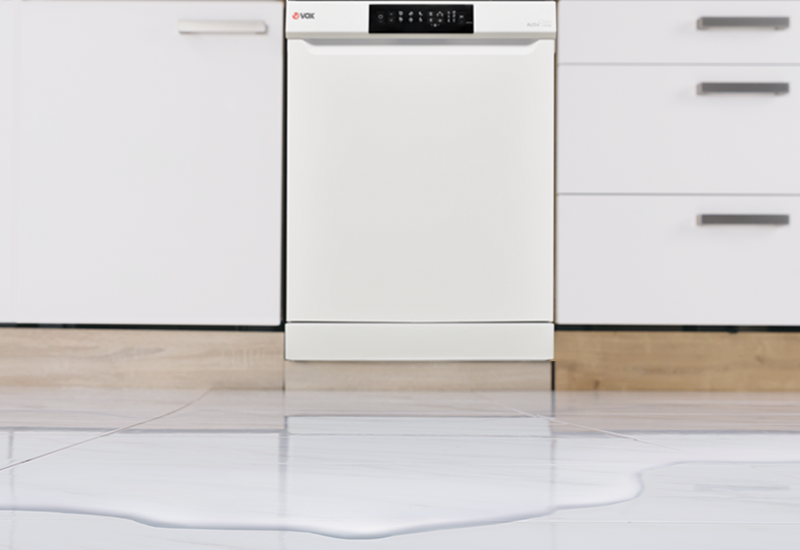 OverFlowProtection
A specially designed system registers leaks, interrupts the operation and automatically drains water from the machine to prevent overflow.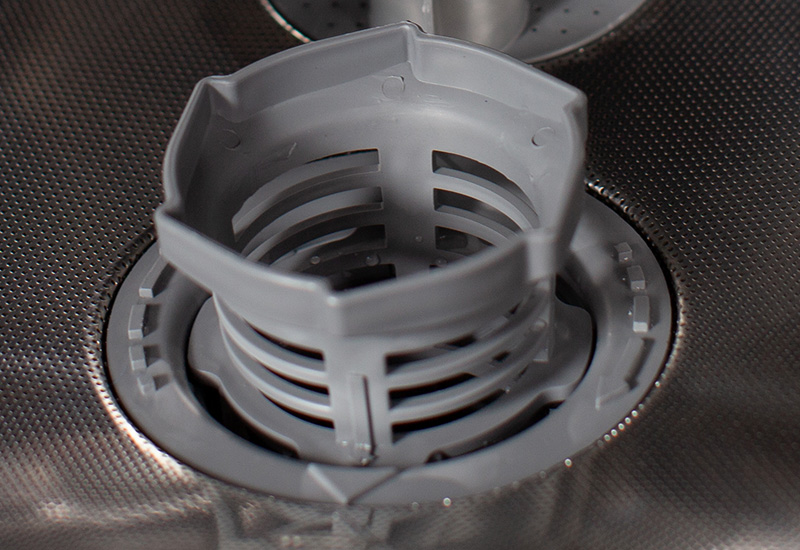 TripleFilter
Three types of filters (micro, coarse and metal) prevenying in their filtration process food residues from clogging the pipe and control water leakage.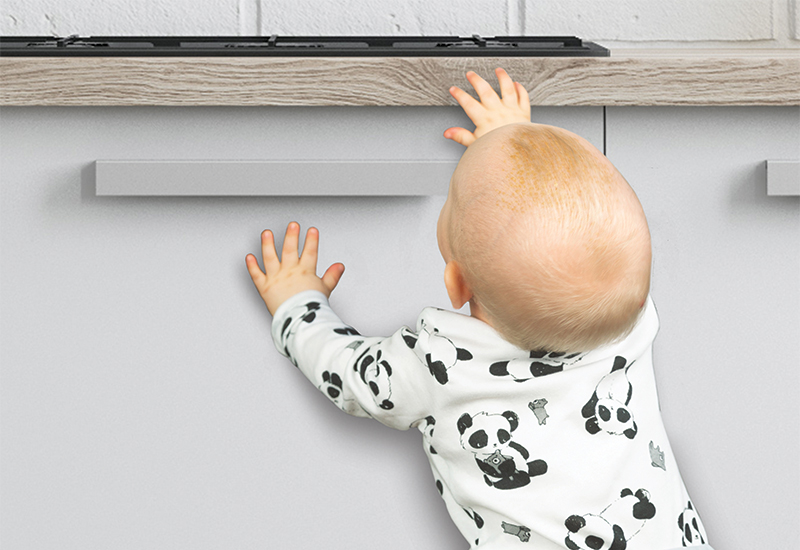 ChildLock
The safety lock function prevents unwanted activation of the appliance, during children's play, for instance.
QuickWash 30′
A fast program 30 minute program that combines washing and rinsing dishes at a temperature of 40 °.