VOX Washing machines
Large capacity, practical and carefully designed programs adapted to the fast tempo of the modern lifestyle. VOX washing mashines are suitable for washing our kid's clothes, they care for sensitive skin, using advanced technology which thoroughly removes 7 most common allergens and 4 types of bacteria. A wise choice.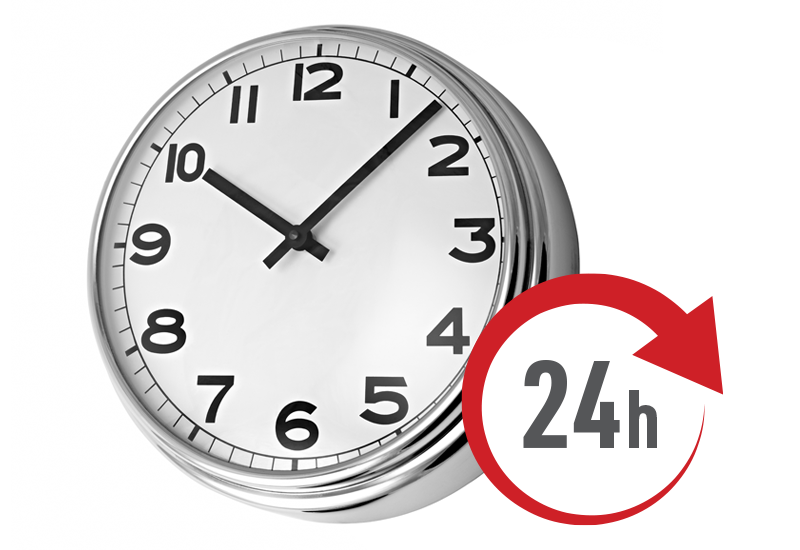 DelayStart
This option activation enables a wash cycle delay start by up to 24 hours. Time intervals depend on the model.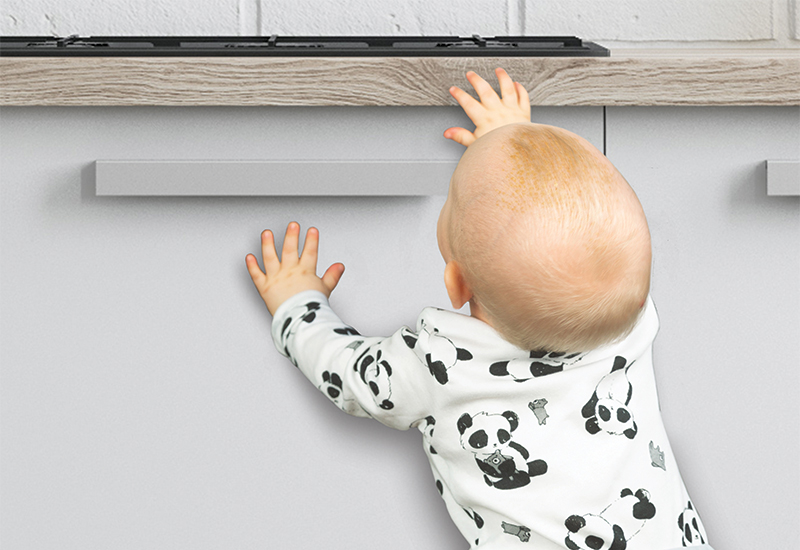 ChildLock
The safety lock function prevents unwanted activation of the appliance, during children's play, for instance.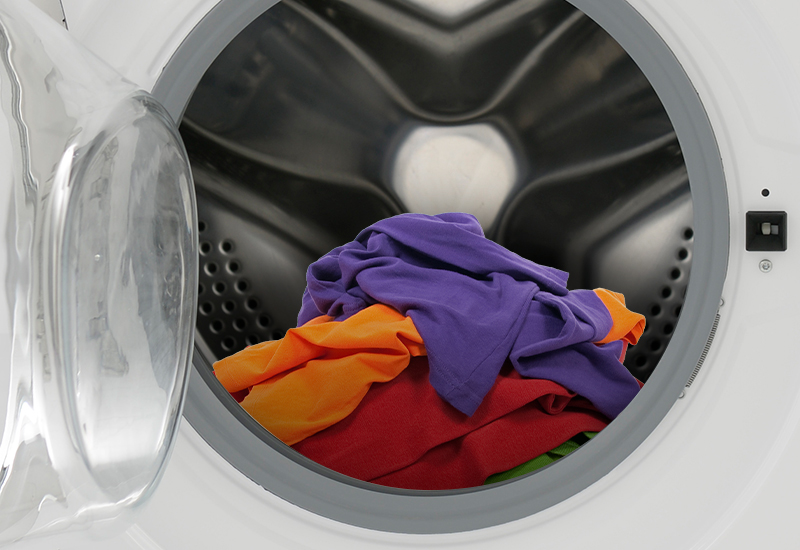 AquaLogic
Thanks to this technology, a washing machine automatically recognizes when it is half full. Eco-saving mode is automatically started, shortening the washing time and additionally saving water and electricity.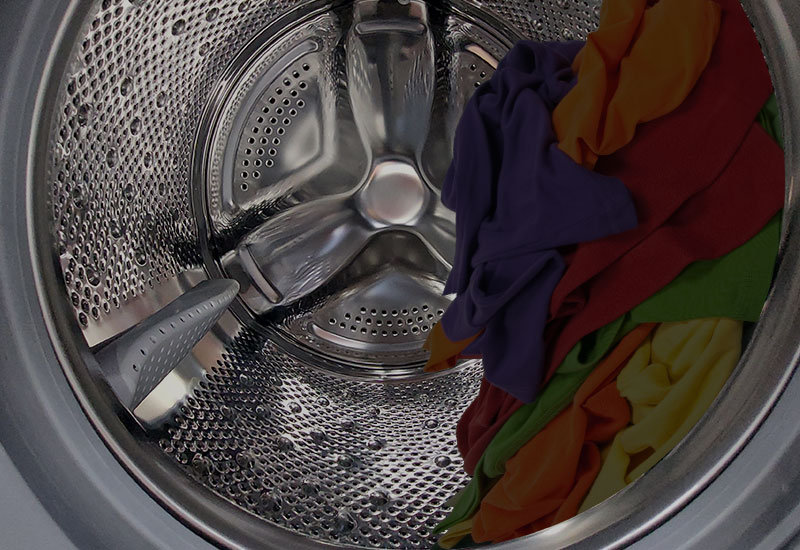 UnbalanceControlSystem
In the event of an imbalance of the laundry in a drum, this system automatically distributes the load and adjusts the speed of rotation to achieve optimal centrifuge efficiency.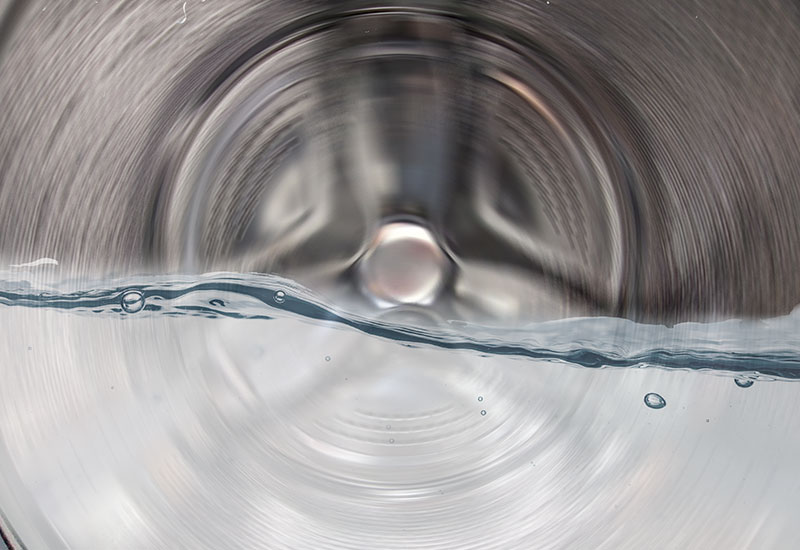 AntiAllergic
​​The button for additional rinsing with hot water, completely removes detergent residues from the fabric, suitable for washing babies and children's laundry.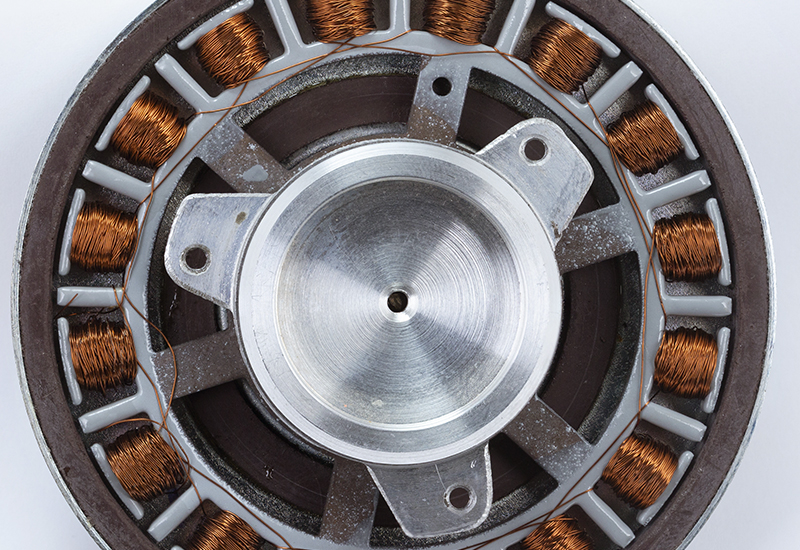 Inverter motor
A machine operates much quieter with lower energy consumption and longer motor lifespan.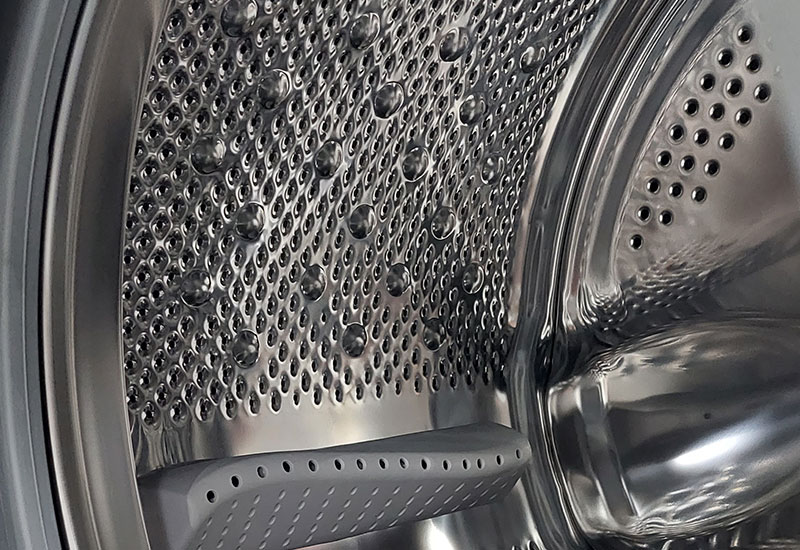 PearlDrum
The innovative drum design in both washing machines and tumble dryers enhances the washing and drying process, ensuring gentler treatment of your clothes for improved care.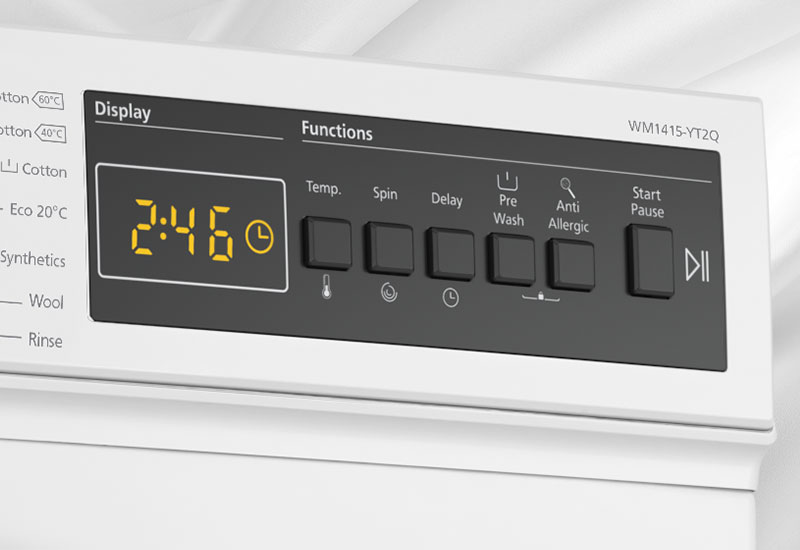 SuperSize Display
A larger display for a clearer view, to see remaining operating time, selected mode and other important functions.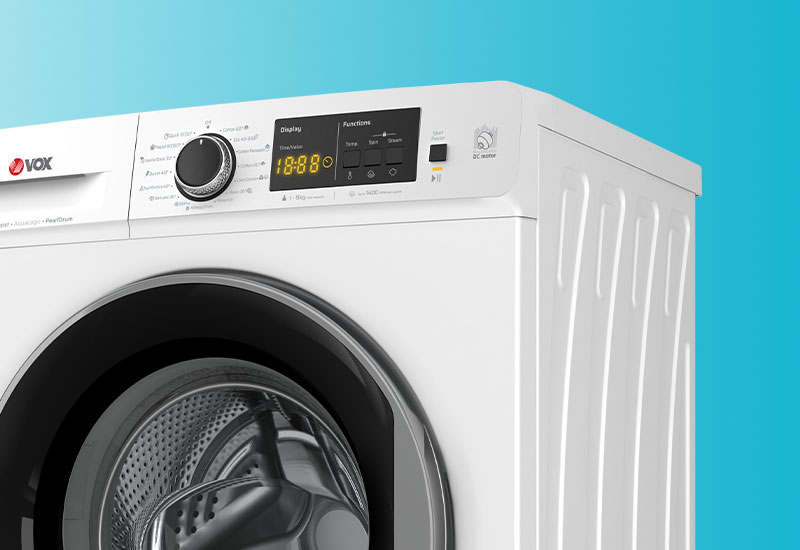 Boomerang Cabinet
Redesigned side panels reduce vibrations during the washing process and allow greater stability.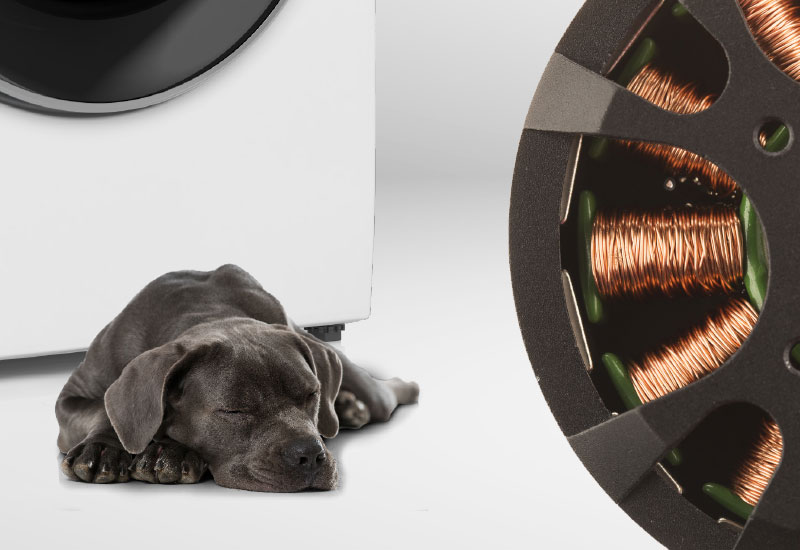 SilentPro Drive
The magnetic inverter BLDC motor reduces the sound level, provides better performance, and extends the devices working life, along with additional energy savings.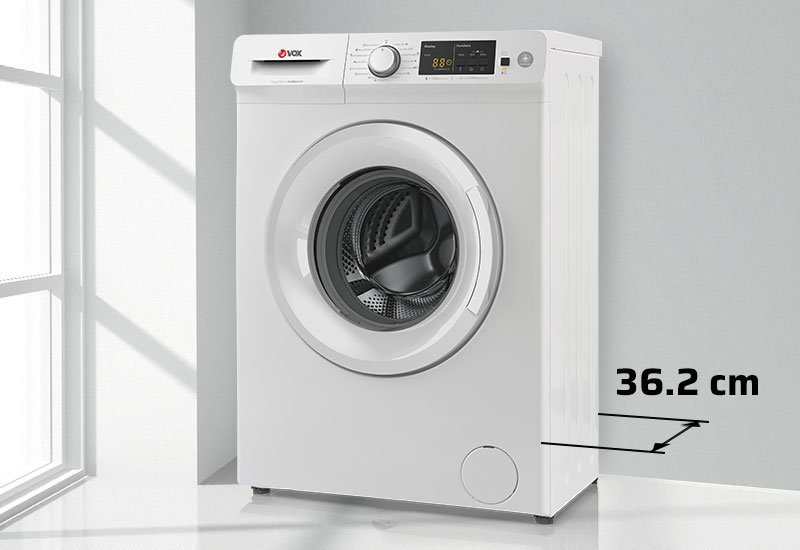 SuperSlim
This unique appliance on the market has only 362 mm of depth and delivers all the benefits of a standard-dimension washing machine. It is suitable for small spaces.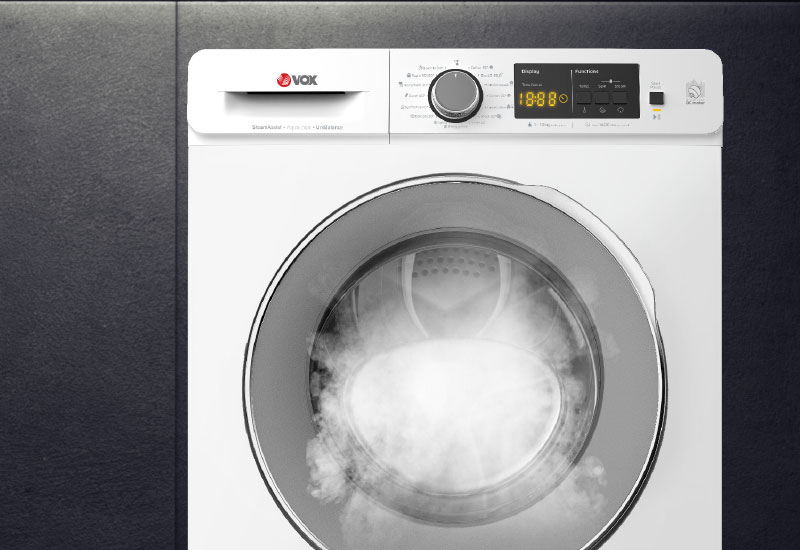 SteamAssist
An additional option uses steam for hygienic washing in combination with all programs. The high steam temperature softens stains and leaves less wrinkled laundry.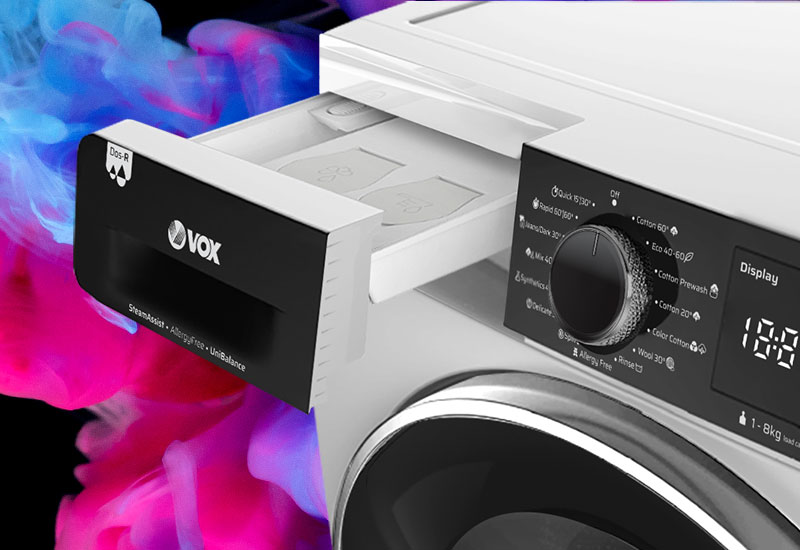 Dos-R
The automatic doser allows customized consumption of liquid detergent and softener. Once filled, the doser is sufficient for the next 20 washes.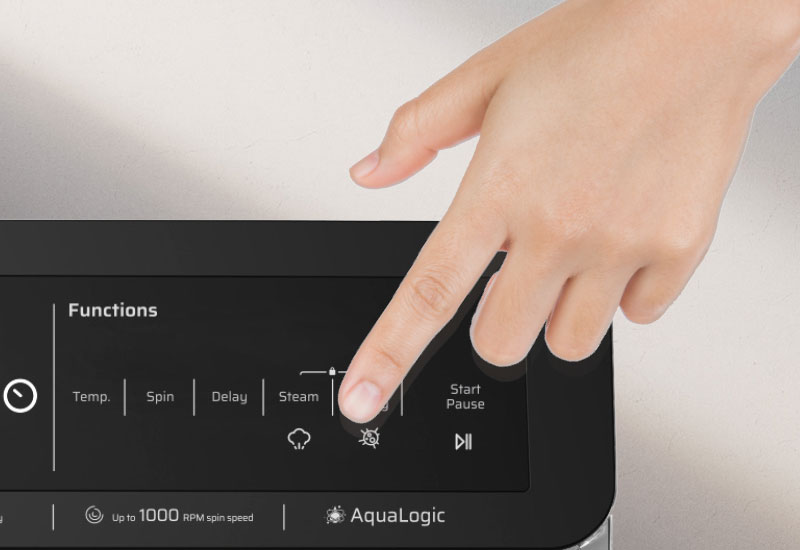 SoftTouch
Quick and easy setup of additional washing features with a touch-sensitive display.