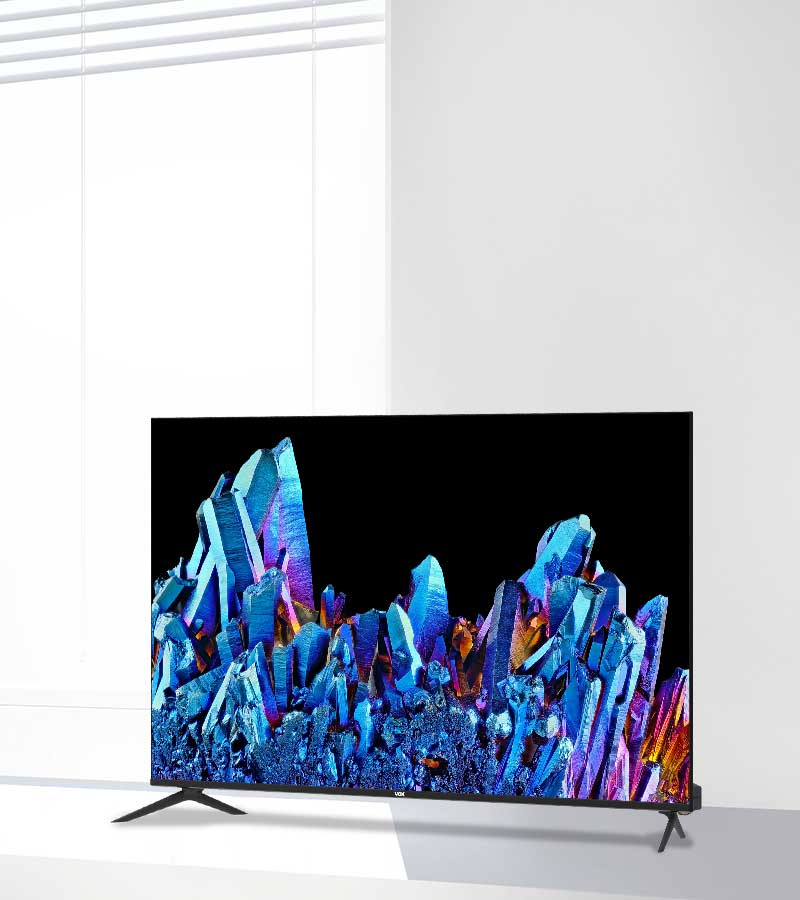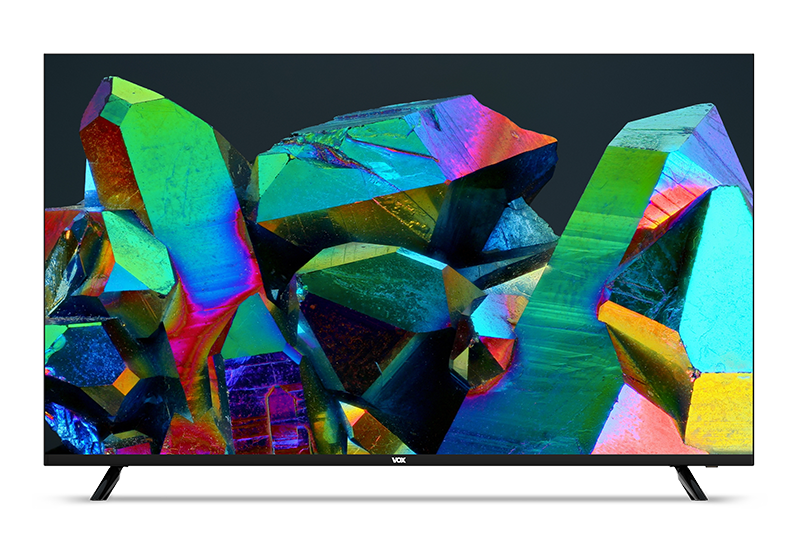 4K REVOLUTION OF RESOLUTION
UHD (or Ultra HD) with four times the amount of pixels it's able to display four times the level of detail. Ultra HD has a total resolution of 3840 pixels by 2160 – a slightly smaller resolution than the 4,096x2,160 resolution seen on cinema screens.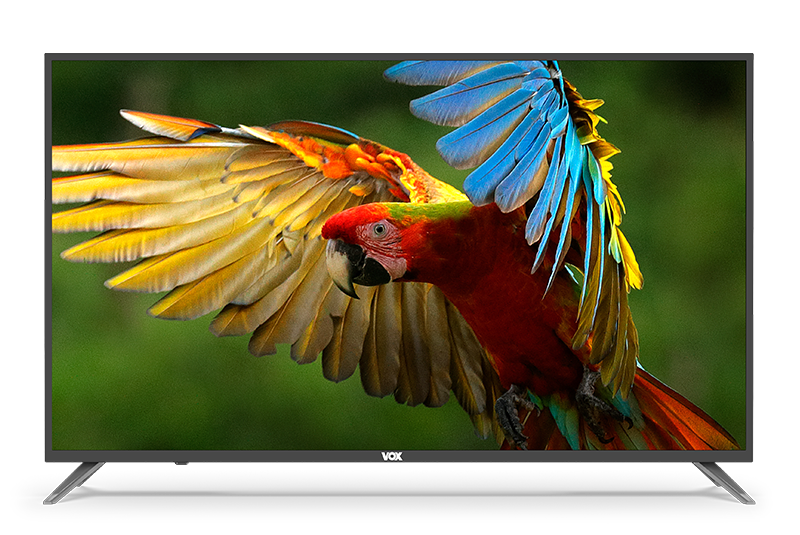 SMART TV - SMART CHOICE
In the world where the new words are "like", "share"," comment" and "twit" and where your whole surrounding is 'online' it is unthinkable not to be part of such a story. That is why we have decided to make your access to the Internet much easier with the help of SMART VOX TVs. Whether you want to watch your favorite videos or listen to music on You Tube, chat with friends over Facebook and Twitter, with the SMART option you will do it on one device, just much faster, easier and from your armchair. Additionally, it is all in high resolution and with better sound. Be smart, both you and your TV.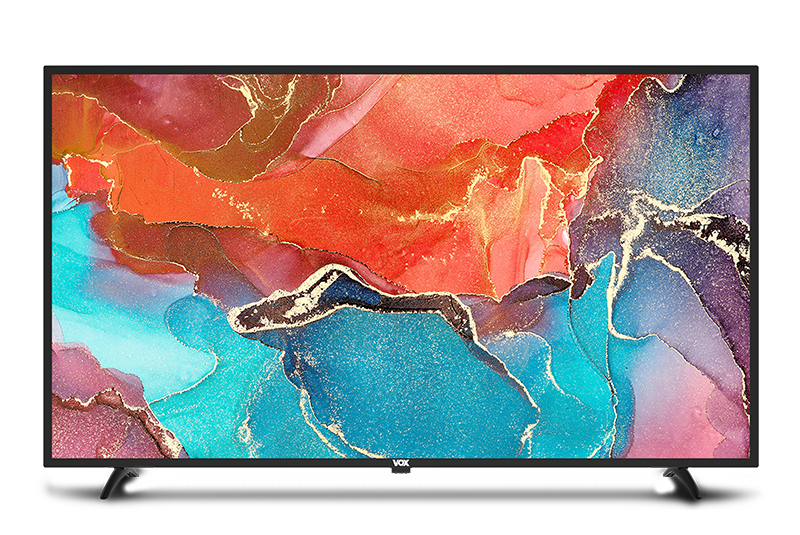 A UNIQUE PICTURE EXPERIENCE WITH NATURAL CONTRAST AND ADVANCED TECHNOLOGY OF AN ELEGANT DESIGN
The quality and reliability along with clear contrast and lively colours provide the sheer joy of images. The high quality screens, digital tuners for digital signal reception and all necessary connections meet the world standards. USB media player with various multimedia formats support and perfectly clear sound bring cinema experience into your home. PVR option will help you record your favourite programmes to any USB external storage. The Company Vox pushes the limits of design with its high quality technology, promising incomparable picture quality, a wide range of colours, stunning details and professional support.