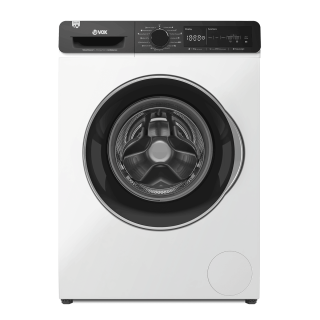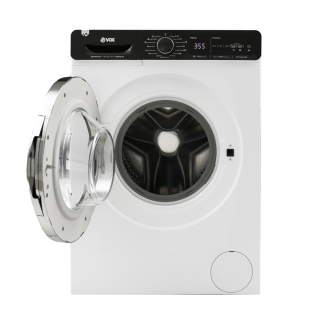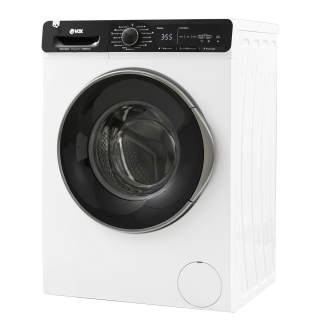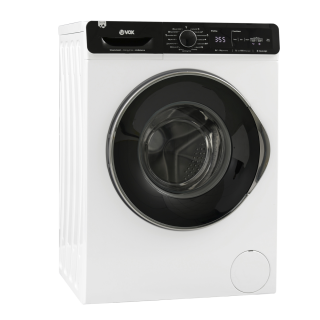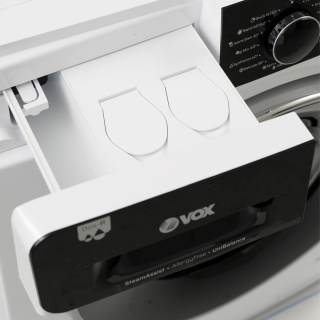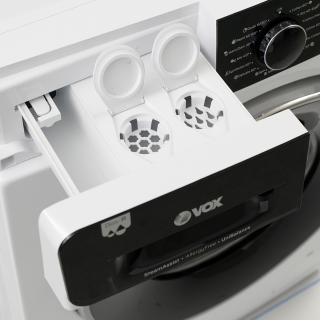 Washing machine WM1288-SAT2T15D
Item code:
WM1288SAT2T15D
Šifra proizvođača:
WM1288SAT2T15D

Morate biti verifikovani korisnik kako bi ste videli cenu proizvoda
Spin speed (rpm)
1200 rpm
Maximum washing capacity
8 kg
Energy efficiency class
D
TECHNICAL CHARACTERISTICS
Noise level (washing)
58 dB
Energy consumption (per 100 cycles) (kWh)
73
Airborne acoustical noise emission class
C
Additional steam treatment
Yes
Function keys
Washing temperature button, Spin button, Additional steam treatment, Start / Pause button
Failure detection system
Yes
Work Control system
Electronic
Unbalance control system
Da
Loading quantity (40ftHQ container)
216 pieces
Packing dimensions (WxHxD)
641x881x577 mm
Product dimensions /H/W/D)
597x845x527 mm
Vox electronics strives to always provide its customers with the necessary information. See the links below if you are ordering a spare part, are interested in servicing this device, are reporting a defect, or need instructions and other documents for your device.
Frequently asked questions
If you have any doubts, look for answers in the FAQ section.

Washing machine WM1288-SAT2T15D
Washing machines